Meet Cyber Ninja, Dr. Eric Cole
Eric Cole, PhD, is an industry-recognized security expert with over 30 years of hands-on experience in consulting, training, and public speaking. As the founder and CEO of Secure Anchor Consulting, Dr. Cole focuses on helping customers prevent security breaches, detect network intrusions, and respond to advanced threats. In addition, he is a sought-after expert witness and a 2014 inductee to the InfoSecurity Hall of Fame.
Dr. Eric Cole is the author of several books, including Advanced Persistent Threat: Understanding the Danger and How to Protect Your Organization; Hackers Beware: The Ultimate Guide to Network Security; Insider Threat: Protecting the Enterprise from Sabotage, Spying, and Theft; and Hiding in Plain Sight. With over 20 patent applications, Dr. Cole is on the cutting edge of cyber security research and development.
Prior to founding Secure Anchor, Dr. Cole was dean of faculty and a leading instructor and course developer at SANS Institute, where he remains a faculty fellow. His career has spanned industry and government roles including CTO at McAfee, Chief Scientist for Lockheed Martin, and member of the Commission on Cyber Security for the 44th President, Barack Obama.
Dr. Eric Cole obtained his doctorate from Pace University, with a concentration in information security, and earned both an MS and BS in computer science from New York Institute of Technology.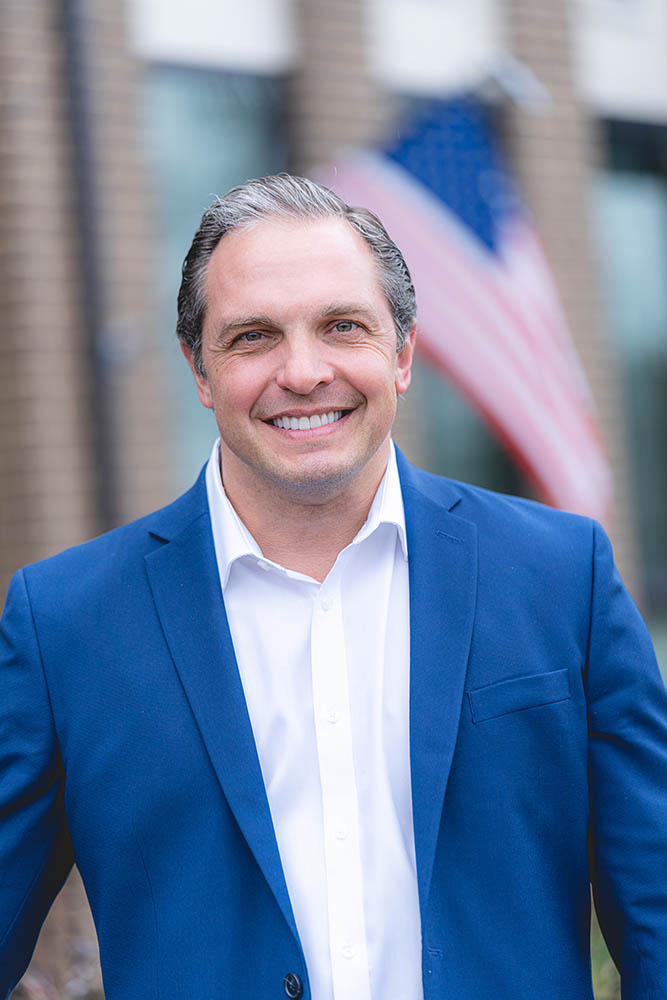 Dr. Cole is truly an expert and has a unique ability to describe complex, technical terms and concepts to laypeople in very understandable terms.
I didn't realize all the ways my smart phone could be revealing my personal information. Thanks to Dr. Cole's advice, I made changes that make me feel safer.
View Dr. Cole's Other Publications:
Don't Become a Victim of Cyber Crime