Featured On: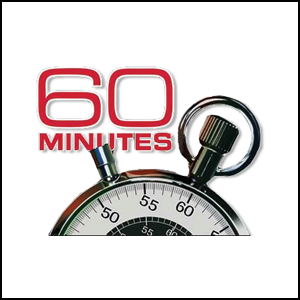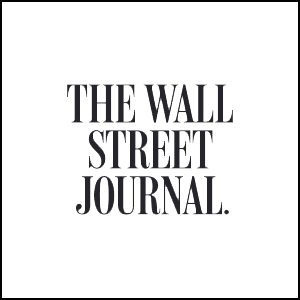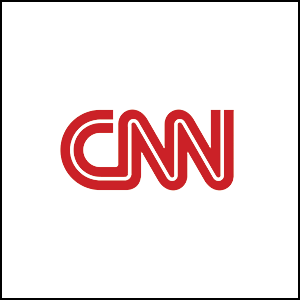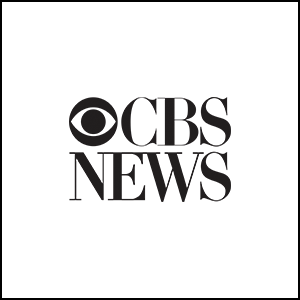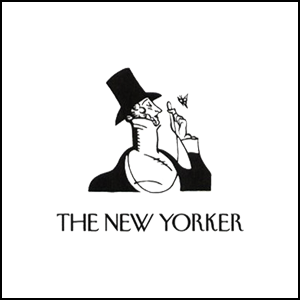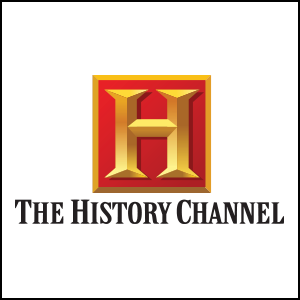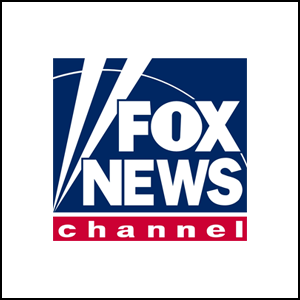 Dr. Eric Cole, author of Online Danger, has appeared on Fox News, CNN, 60 Minutes, and the History Channel providing security expert insight. In addition, he has been published in the Wall Street Journal, The New Yorker and IEEE Security and Privacy.
Also the author of
View Dr. Cole's Other Publications:
Don't Be A Victim of Cyber Crime – Order Your FREE Copy Of Online Danger!
In The Media:
Eric Cole
2018-09-21T15:05:45-04:00
Online Safety for Kids Dr. Eric Cole gives insight to parents on how dangerous the internet can become to today's children.  He says the internet can harm them now and even more so in their future. Dr. Eric Cole suggest for parents to set up some daily boundaries with their kids. [...]